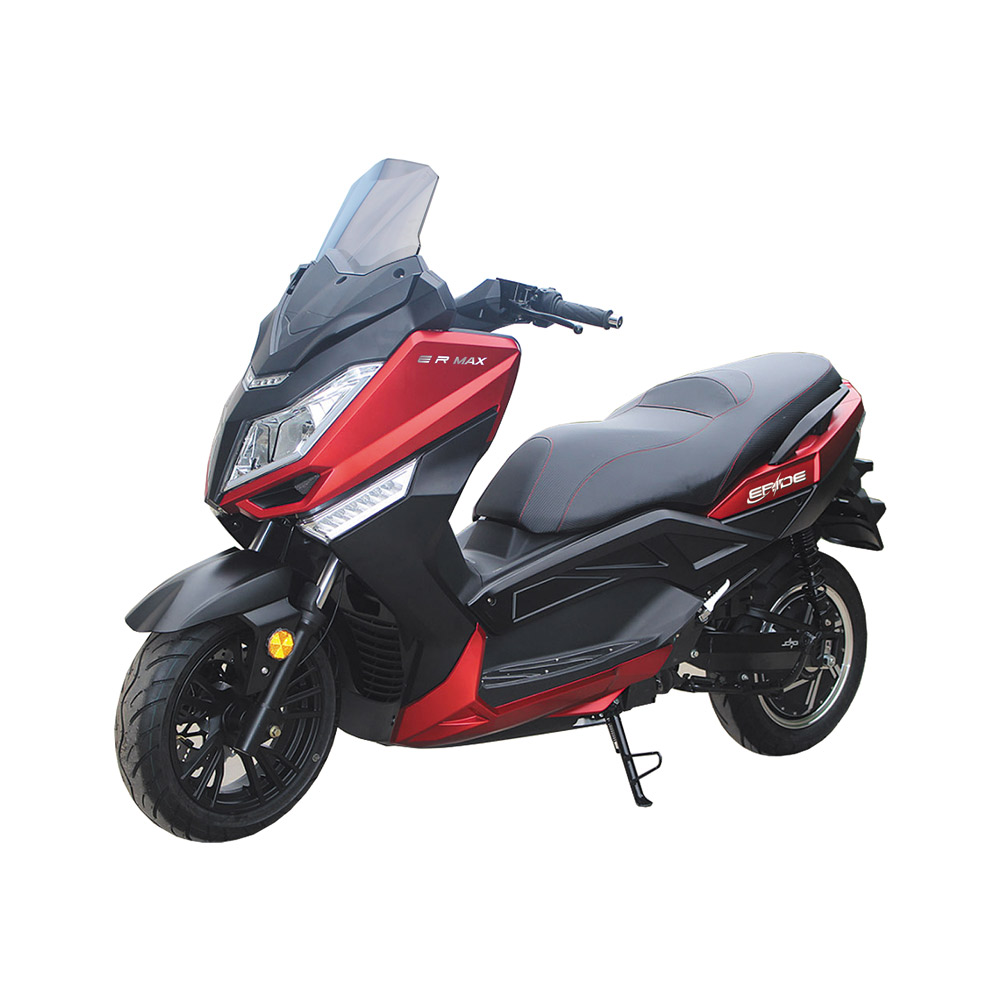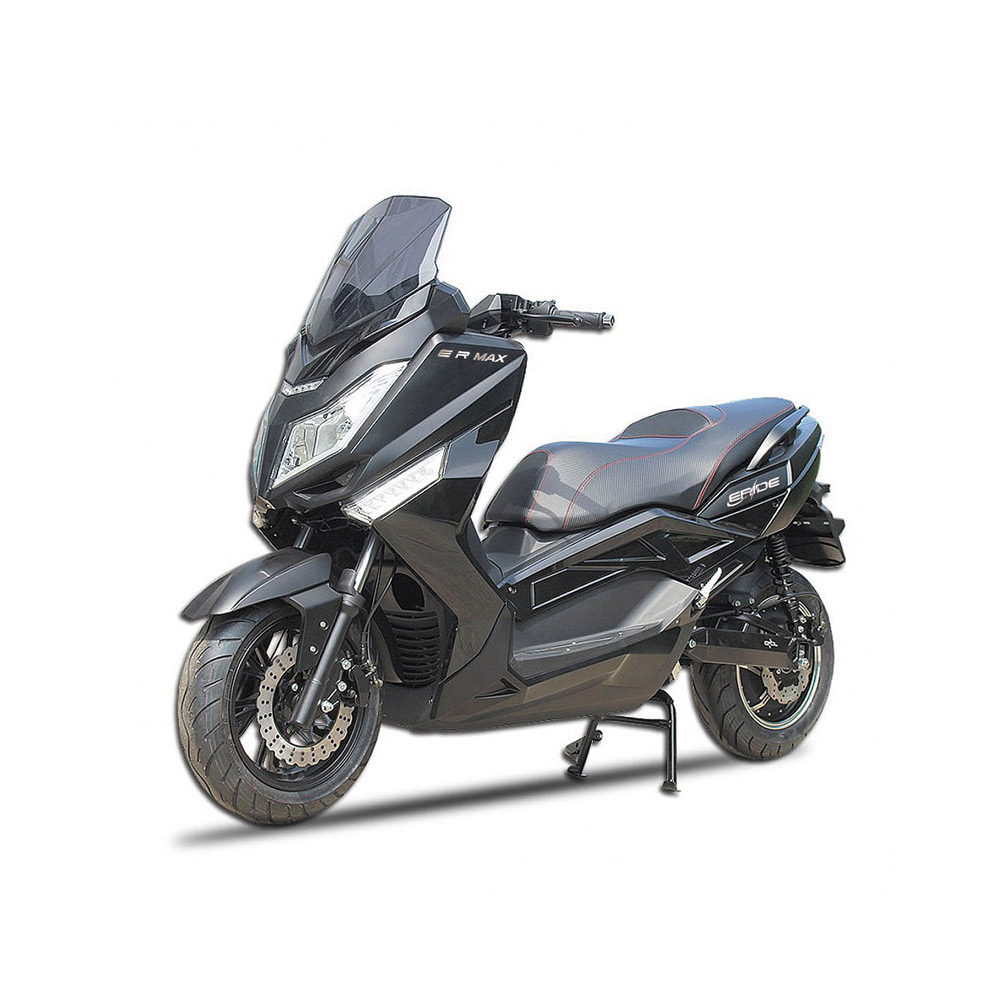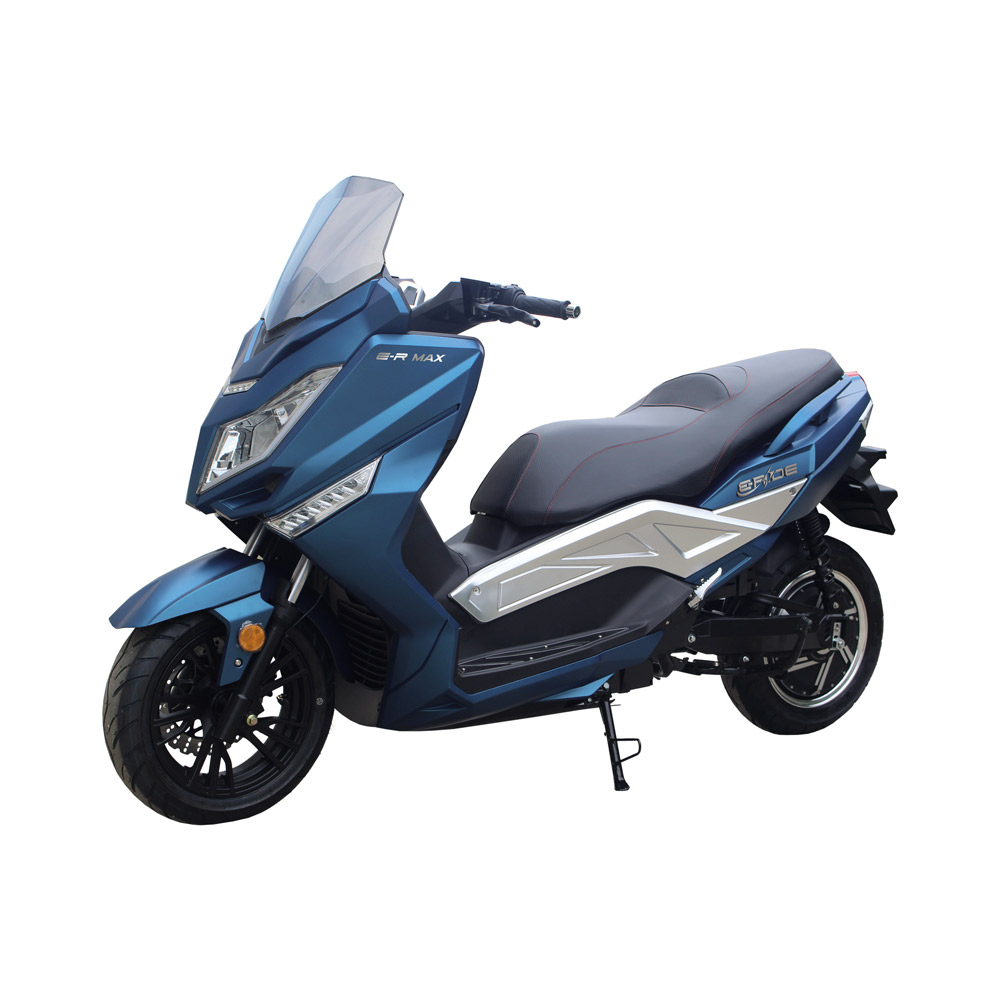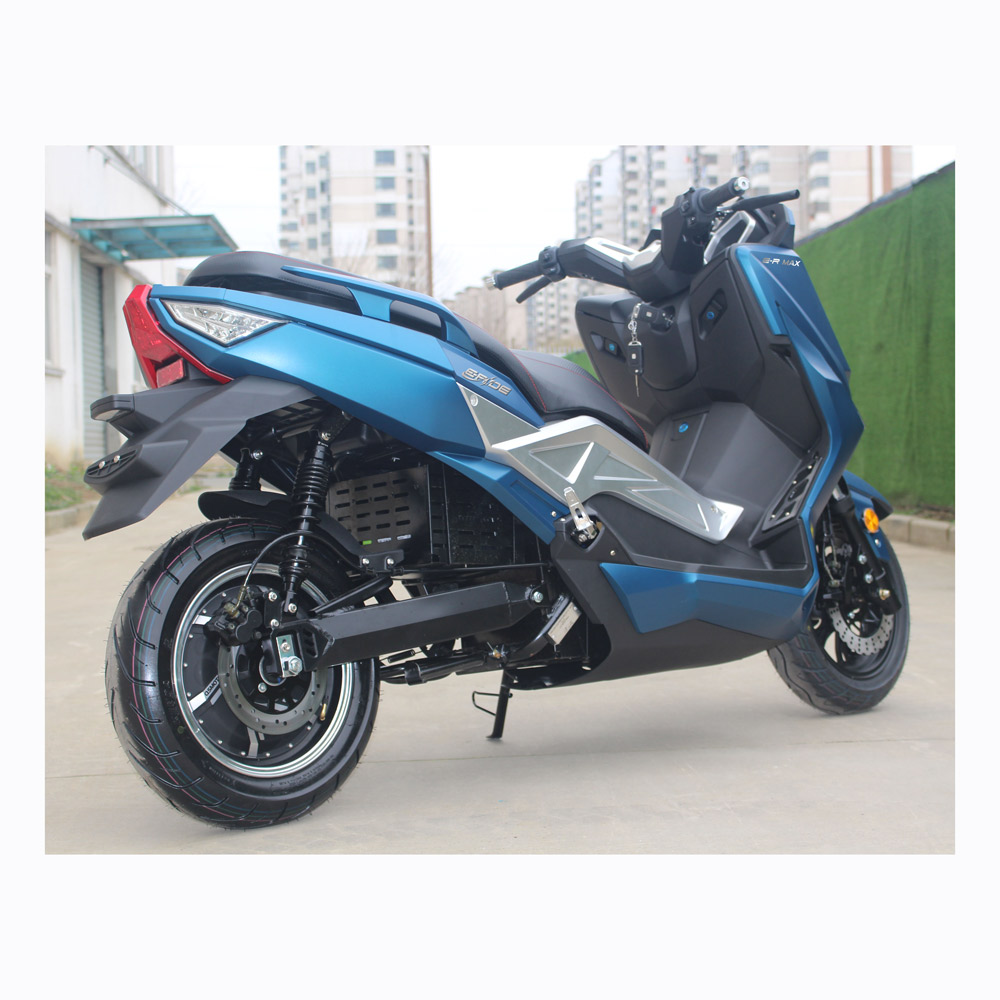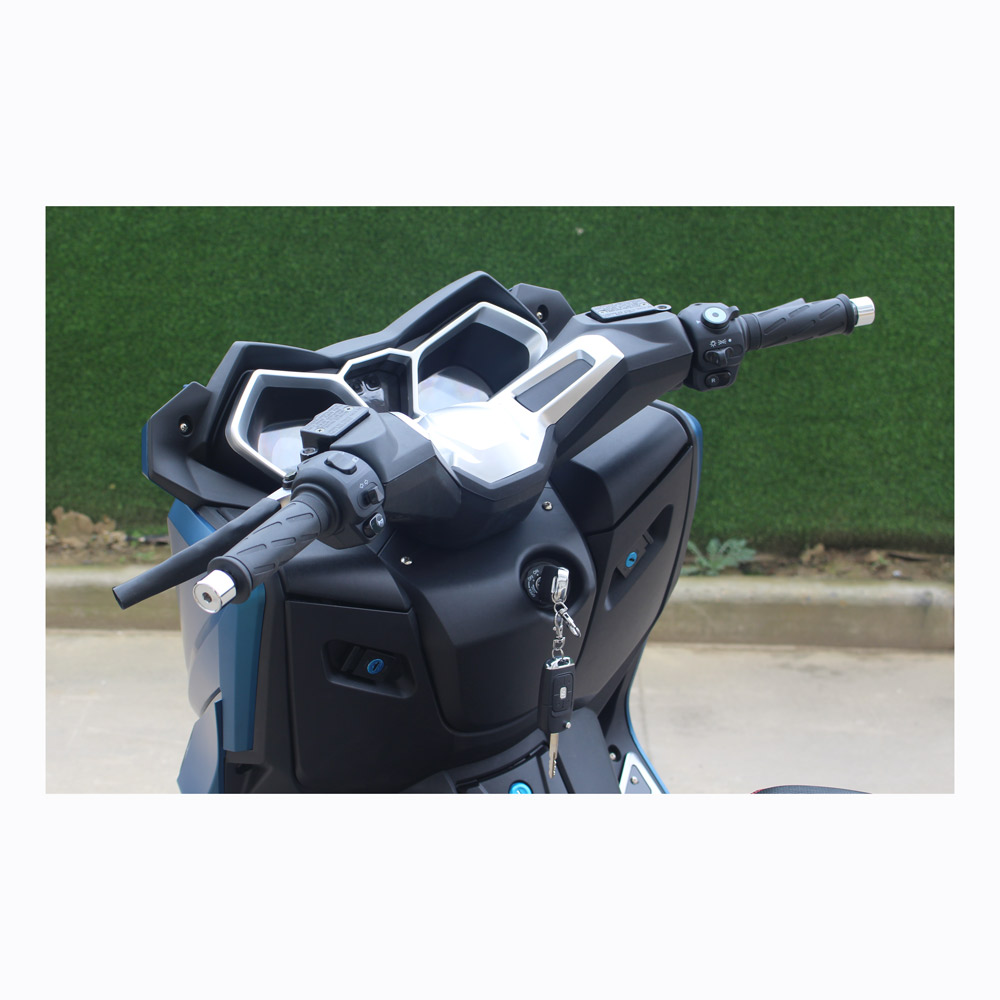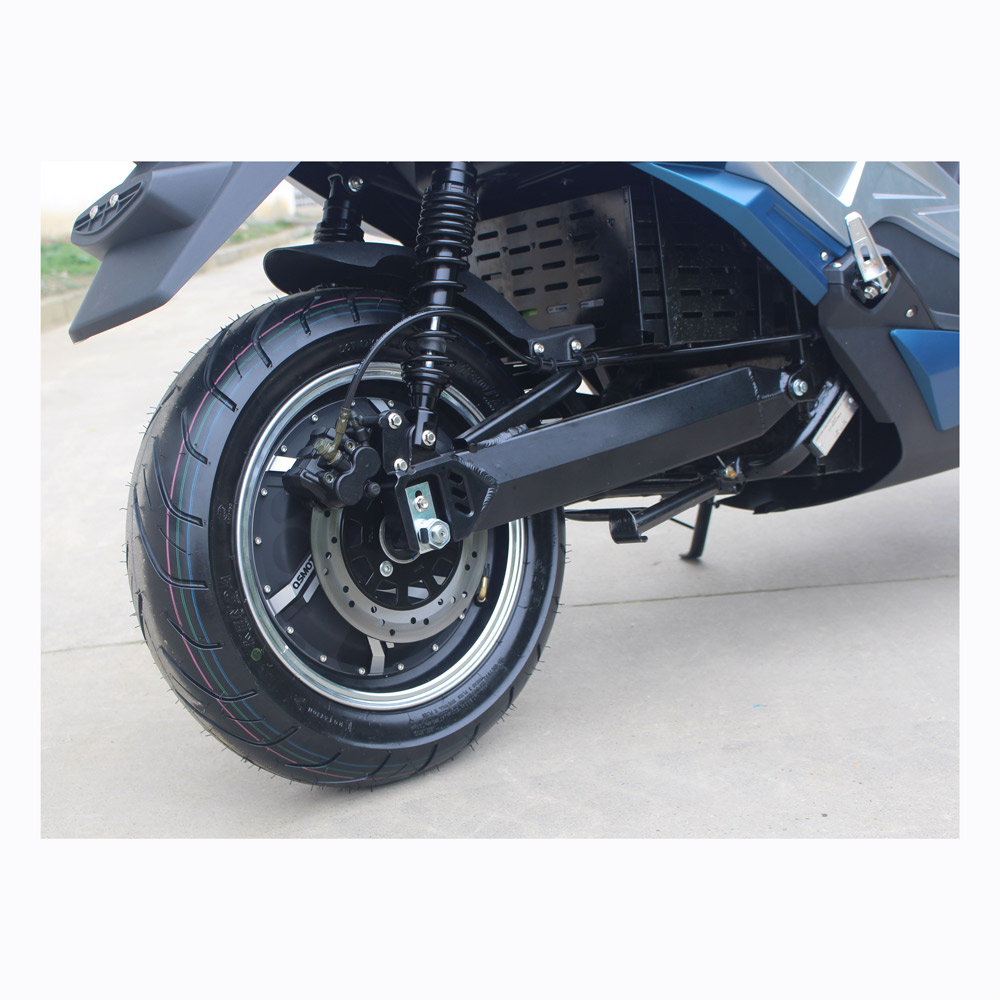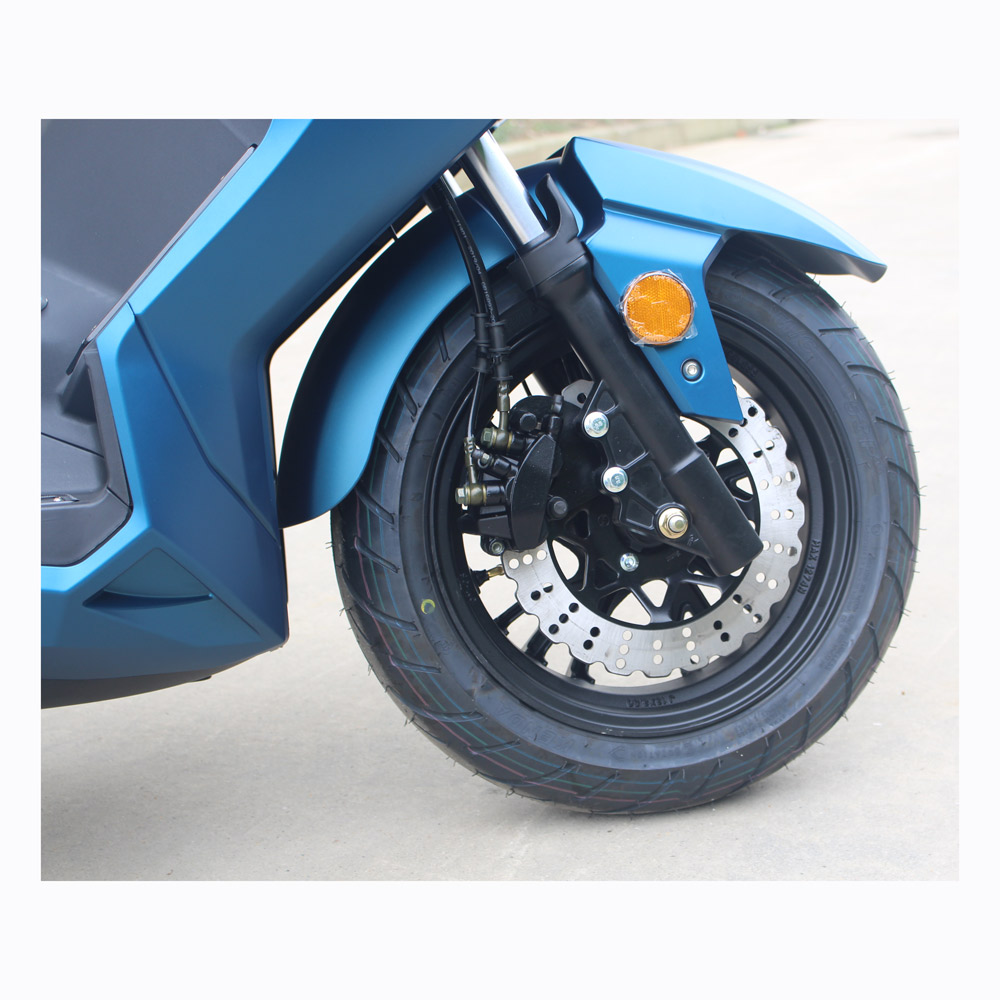 New







E-RIDE E-R MAX 130
Stock:

Soon available

MPN:

0000013133

Model:

13152

Weight:

185kg

E-RIDE
The ERide E-R Max is the new model of electric scooter with GT design and comfort and state-of-the-art technology, for the most demanding riders. It has a GT design character and features that make it one of the most premium models of electric motorcycles. The GT design philosophy is obvious and the sporty features are not hidden. The large saddle predisposes comfortable use by both one and two passengers, while the rider will have at his disposal 2 lockers in the apron for increased usability. Its electric motor has a maximum power of 12kW or 16.3 hp (nominal power 6 kW / 8.1 hp), with a top speed of up to 130 km / h and the ability to climb up to 35% of inclination. The range is expected to reach 110 km to 200 km, while the charging time is announced at 5.5 hours, via a 20A fast charger. The display of the indications will be done through two screens, while the equipment will also offer tinted jelly. The 13-inch wheels are in line with GT class data and, combined with solid construction, aluminum scissor suspension and dual shock absorbers, the telescopic fork at the front and the CBS-combined braking system, are expected to offer high-quality driving. behavior.
YUMA Brushless HUB 6000W motor
Maximum power 12kW or 16.3 hp (rated power 6 kW / 8.1 hp - 16.3 hp)
Lithium battery NCM 72V / 130Ah latest technology NCM batteries consist of lithium, nickel, cobalt and manganese
Accepts 1 130Ah lithium battery non-removable
Acceleration 8.5 "seconds from 0-100km / h (50-100km / h in 5")
Speed ​​max. up to 130km / h
Autonomy 110-200km max.
Ascent: 35%
Lighting fixtures: Full Led
Suspensions: Suspension with aluminum scissors and double shock absorbers, telescopic fork front
Braking system with CBS-combined brakes
20A quick charger included
It has a built-in charging cable 5m with socket
Fast charge in 3.5 hours
Tires 130 / 70-13 "Tubeless
Mirrors are included
2 digital LCD displays with digital speedometer, speed display, mileage display and charging status
Large, comfortable seat for 2 people with storage space for up to 2 helmets
2 cupboards in the apron
Dimensions M.P.Y .: 2150 x 785 x 1325mm
Wheelbase 1560mm
Net Weight without battery: 160kg
Maximum load 290kg for up to two passengers
Warranty: 18 months including the battery.
Available colors: Matte Blue, Matte Black, Red
EEC certification